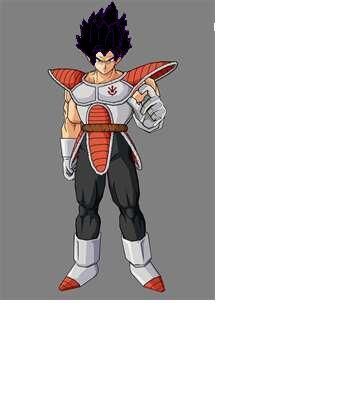 About me
Hello guys. I am DBZGamingAddict. I am new to this website, so I try to make canon as interesting as possible. My canon.
My favorite character in DB, DBZ, and DBGT is, by far, Vegeta
I am also very active on Marvel Comics Fanon. My user name on that site is DeadlySYMBIOTE.
DBZgotenksssj50 is my younger brother
I have my own wiki. Here is the link.
(IMA BACK AND STUFF)
Stories
Current Projects
King Vegeta: Death and Revenge
The Price of Immortality (Dragon Ball What If)
The Cell Games Fusion (Dragon Ball What If...)
June 2011 Contest Story
Template Check
DBZGamingAddict — Stalking Your Mom.....:
TALK — Sunday, 24 October 2021
I'm the nicest muthafucka around.
My Top Ten DB, Z, GT Heroes
Vegeta
Goku
Gohan
Bardock
Trunks
Piccolo
Goten
Tien
Yamcha
Krillin.
My Top Ten DB, Z, GT Villains
Kid Buu
Super Buu
Broly
Cell
Frieza
King Piccolo
Pilaf
Garlic Jr.
Baby
Omega Shenron