This article, Punishing Blaster (Xz), is the property of dark TRUNKS.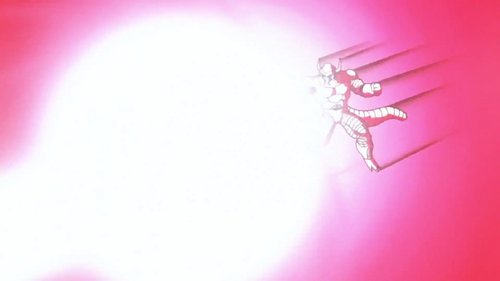 Punishing Blaster is an attack used by Zero and Iceberg in the series Dragonball Xz.
Overview
[
]
The user charges energy in their hands, creating a laerge pink orb. They then fire a pink beam from the orb. It is much larger and stronger than a usual Death Cannon.