Polaris
Dragonball Xz Character
Vital statistics
Homeworld:
Unknown
Species:
Changeling
Gender:
Male
Birthdate:
Unknown
Date of Death:
Still Alive
Family
Personal Weapons Systems
Chronological & Political Information
Affiliations:
Changeling Universal Army
Enemies:
Z-Fighters

Polaris is the right hand man of the God-Emperor of the Changeling Universal Army. He was released when the Original Namekian's seal was broken upon his death.
Transformations
[
]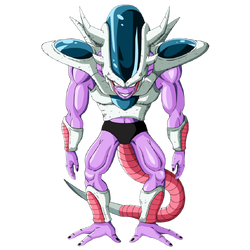 Polaris unleashes his 1st Regression while fighting against Gogeta.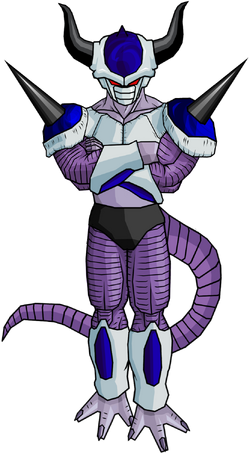 Polaris unleashes his 2nd Regression while fighting Gogeta.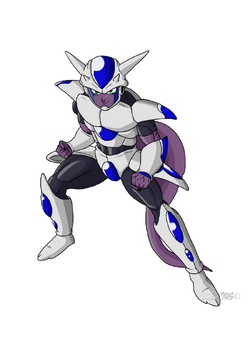 Polaris started out in his 3rd Regression form until his fight with Gogeta.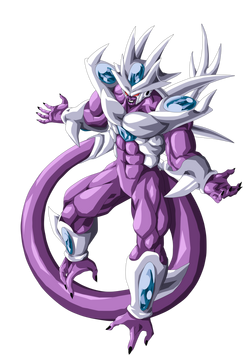 Prolaris evolves into a Progression level Changeling for the first time in his life against Goku.
Abilities
[
]
???