This article, Earth (Xz), is the property of dark TRUNKS.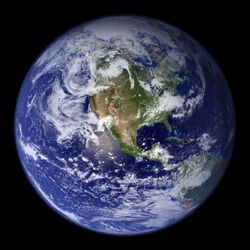 Earth is a planet in Dragonball Xz. It is the homeworld of the Humans. The last remaining living Saiyans also live on earth. It is there the dark TRUNKS Saga took place. It currently isa lmost destroed after the events of dark TRUNKS asaga. Tis is also where the namekian Dedne lives.
Races
[
]
Earthlings from Earth.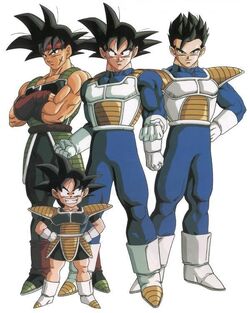 Saiyans living on Earth.
Locations
[
]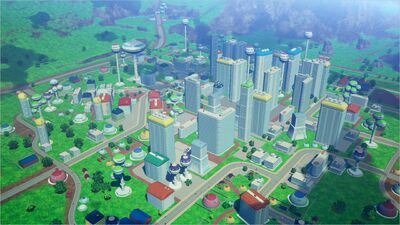 Korin Tower

[

]
States
[
]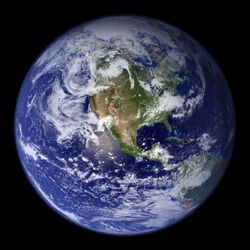 Earth before Dragonball Xz.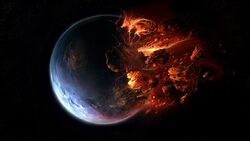 After the |Full Hand Kamehameha from Super Saiyan 10 Goku that defeated dark TRUNKS, a laerge part of Earth was destroyed.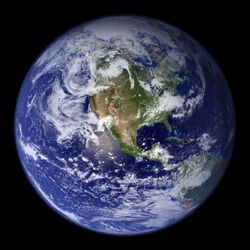 After dark DARK TRUNKS was defeated, Porunga fixed Earth.