This article, Demon (Xz), is the property of dark TRUNKS.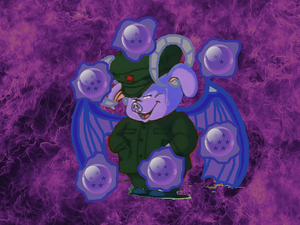 Demons are a powerful race of seemingly immortal devils. They live in HFIL.
Physical Appearance
[
]
They can be any color, but usually red or blue. Other than that, they sometimes have horns and are humanoid.
Notable Kais
[
]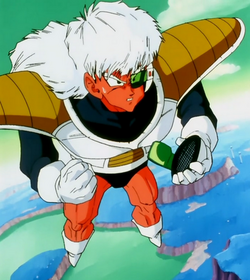 Jeice is a half-Kai, half-Demon who was exiled from Heaven and plotted to destroy it.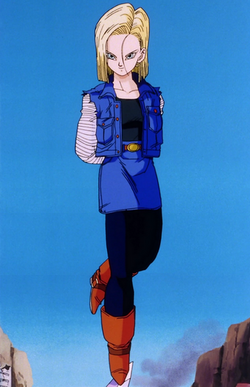 Succubus 18 is the demon clone of Android 18. She was created by Oolong who tried to get the Red Star Dragonballs.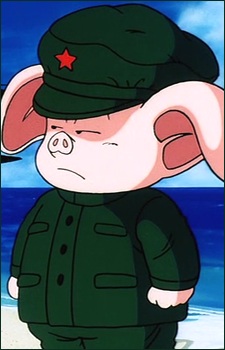 After meeting Devilman, Oolong learned of the afterlife and Demons. Later he ruled over HFIL in secrecy until his defeat on the nameless abandoned planet.