This article, Dark Shadow Dragon, is the property of dark TRUNKS.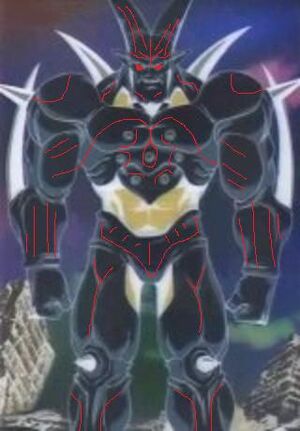 dark Shadow Dragons are a powerful race of magical creatures. They are a sub-race of dark COUNTERPARTS. They have not a true race in the normal sense. Instad dark Shadow Dragons are a race created by the Eternal Dragons. dark Shadow Dragons were first seen when dark TRUNKS wished to his brother, Shenron, that he could have the tools to defeat the Saiyans. This gave him the only dark Shadow Dragon shown so far, dark OMEGA SHENRON, to match Goku.
Physical Appearance
[
]
dark Shadow Dragons look exactly like normal Changelings, except their entire body isnegative and they are covered in colored glyphs.
Notable dark Shadow Dragons
[
]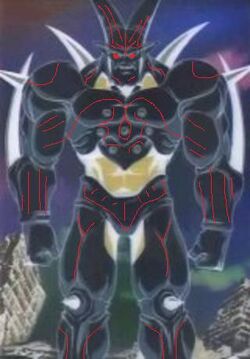 dark OMEGA SHENRON is the dark COUNTERPART of Omega Shenron. He has all the powers of the original Omega Shenron except he is as powerful as a Super Saiyan 5.