This article, Black Star Dragonballs (Xz), is the property of dark TRUNKS.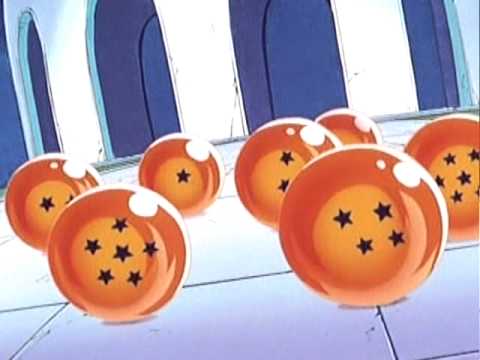 The Black Star Dragonballs are a powerful version of Dragonball created by the Kamiccolo.
They summon Ultimate Shenron. They grant 1 wish.
Overview
[
]
They can grant any wish regardless of power. The catch is that they destroy the planet the wish is granted on within one year if they aren't gathered and returned to the planet.
Current Status
[
]
Wishes Granted
[
]
<No wishes granted during Dragonball Xz>